Fireplaces, fireplace inserts, stoves
Fire has been at the heart of the home since time immemorial. Its life-enhancing energy first blazed in open fires and was later contained within stoves such as our grandmothers had. Nowadays families need is a practical and elegant fireplace which suits even the most modern interiors.
Best quality fireplaces
Our fireplaces and stoves take the best of the old traditions and combine them with the latest manufacturing technology. Even the most exacting customers find what they want in the wide range of designs available, designs which are certified to the highest quality and which conform to strict European and world norms. It is this combination of tradition, modernity and quality that has made our products a market leader.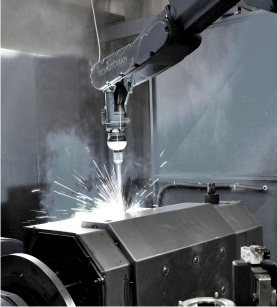 Come and see our fireplaces
To find out more visit and, of course, a very warm welcome our new showroom where you can find many of our fireplaces, Dutch stoves and accessories.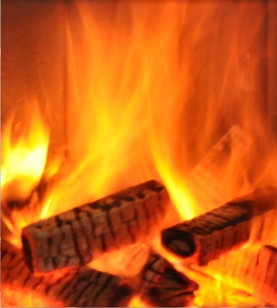 ---